HPE Solutions is Malaysia's established IT support service provider. Today, we have grown tremendously as an IT solutions organisation with a nationwide support centre to support our principle and corporate clients' needs. We have experienced IT professional working directly under our support networking.
Our services cover IT Managed Services, Project Deployment, IT Helpdesk, IT Staffing, Authorised Warranty Provider, Total Solution & Sourcing.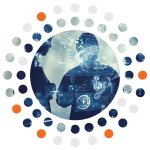 More than 10 years of experience in IT Support and maintenance services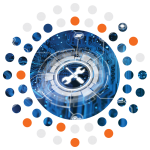 18 Support Center Nationwide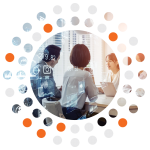 70 full time Professional Support (nationwide)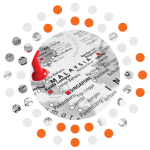 Managed more than 50,000 customer nodes nationwide.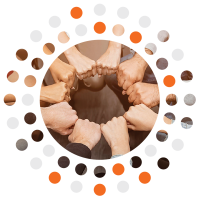 HPE IT Support and Managed Services covers Corporate Network, System Application and Deliver based on Service Level Agreement (SLA).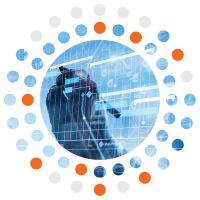 HPE provides full Project Management from IT Assessment to Deployment Network devise, Servers, Storage, Desktop/Laptop & etc. From Hardware, Software to System Application.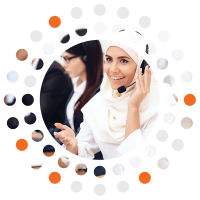 IT Helpdesk Management is let HPE managed your in-house inbound/outbound call, online troubleshooting and offside premise helpdesk.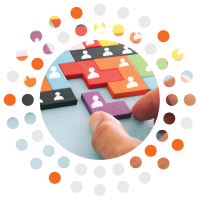 IT Staffing Management is provide experience IT Hardware Resource based on skill set required with backfill.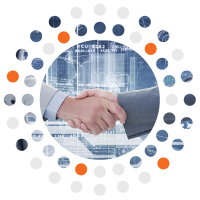 We are appointed Authorised Support Partner(ASP) by PC Maker, Server Maker & Network Maker as Principles's warranty fullfilment, on their Hardware and software warranty committed to their end customers nationwide.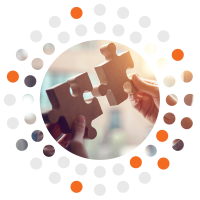 HPE provides Total IT Solution or IT Sourcing to our SME clients to meet their business goal.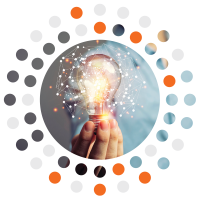 HPE carries IT management & support, like example IMAC, Ad-hoc Installation, Mini Project Implementation, Relocation.