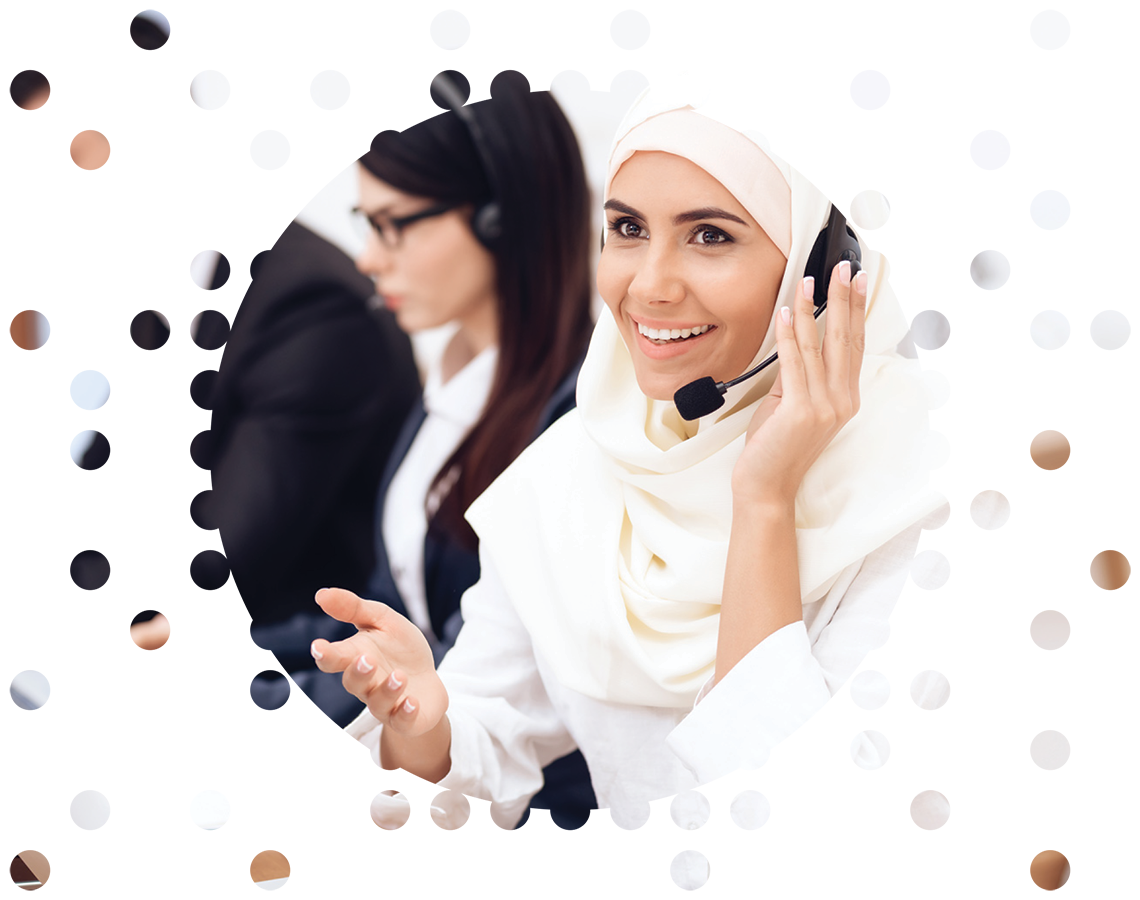 By outsourcing your helpdesk to HPE, we can provide top-notch services to your organization without any compromise on the service quality.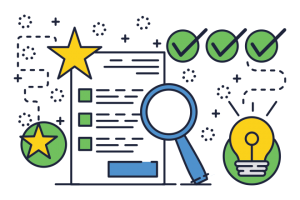 Helpdesk Management Solution
Provide on-site helpdesk management or off-site helpdesk solutions that tailored made to meet your requirement.
Helpdesk Resources Solution
Provide you Helpdesk agent, be it long-term or short term to ensure your call center runs smoothly.
Helpdesk Training Services
Customized training courses according to your needs, conduct regular training to your call center staff for skill refresh and knowledge updates.
Disaster Recovery Helpdesk
Provide Disaster Recover helpdesk to take over call center functionality during disaster, like example Pendamic Covid-19.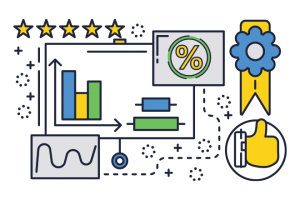 We have established Team Lead and Call Center Agent that provides a cost-effective solution to runs a successful call center.
The call center manpower issue will be solved and performance is measured by committed SLA.
We provide regular training to our call center agents to ensure the performance is up to marks.
We have Telephony IVR system to measure abandon call & provide your weekly/monthly Reporting.