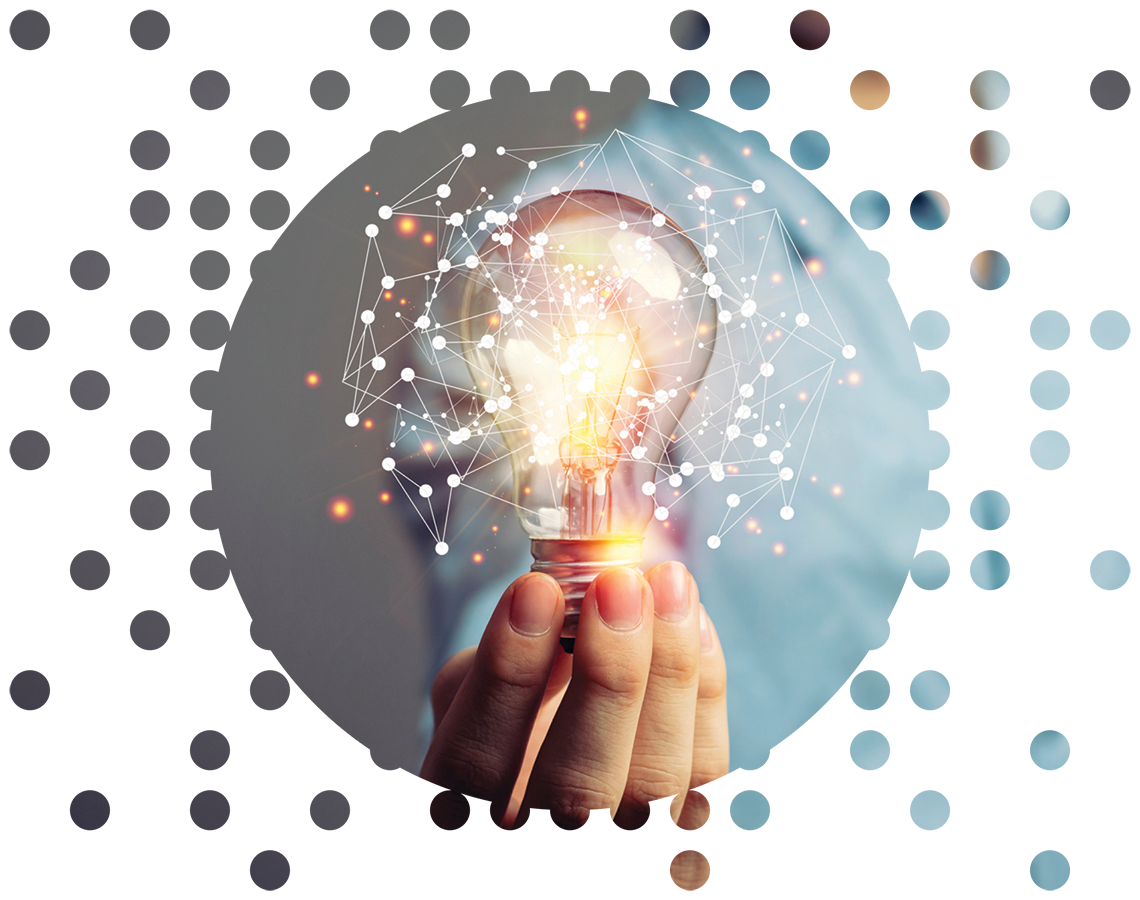 We provide value-added service when we carry IT management & support, for example, IMAC, Add-hoc Installation, Mini Project Implementation, Relocation.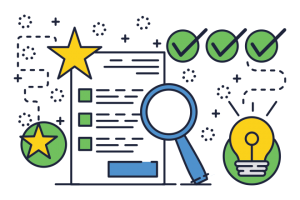 HPE have many case-study on Microsoft Server-Client related project, from Active Directory, MS Exchange, MSSQL to HyperV implementation and support.
HPE provides resources to support 24×7 for customer datacentre Wintel Server, Storage, Routine Backup Tape Handling and Vmware support. HPE also Server Principle 24×7 warranty fulfillment support.
Network Experience & Security
HPE provide Network resources support from Cisco, Juniper, Riverbed, Fortinet, Sangfor, Peplink support.
We have group of people to provide Cabling Cat5e, Cat6a, Fibre and WIFI solutions (WIFI6 & Mesh WIFI).
We work with many Principle and Distributors to provide competitive Hardware and Software Licenses, Wintel products, Network equipment and renewal licenses.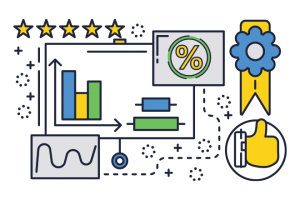 We can provide (above) IMAC Stands for Installs, Moves, Adds, and Changes. It can be provided on top of contracture IT management and support to fulfill add-hoc requirements.
System, Hardware and Software Upgrade
We can provide (above) system, Hardware and software upgrade from time-to-time as and when needs arised.
Mini Project Implementation
We can runs (above) mini project implementation with Off-site installation preparation and on-site installation services with minimum disruption to your day-to-day operations as possible.
Help client to relocate (above) their office to a new location along with contracture IT management and Support agreement.