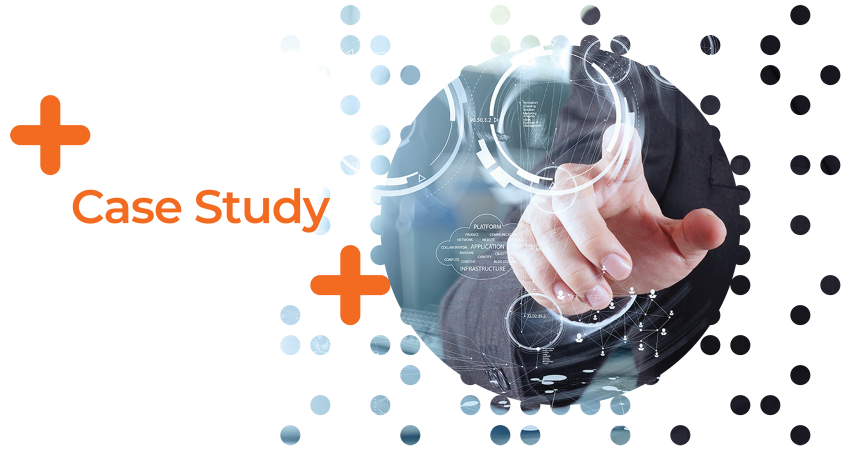 Bank
We fulfill Principle Contracture Maintenance (8x5x2Hrs) for Malaysia Major Bank on their daily Support & Maintenance (BAU) for the live Servers, Desktop/Laptop, Printers, Network devices & Application Support. An overall total of about 25,000 nodes nationwide.
Retail
We provide 24x7x4hrs Maintenance Support for Retail customer on their outlet Server, POS system, Network devices &3G/4G Modem, Wifi at 2500 outlets located nationwide.
Telco Provider
We provide nationwide 24x7x4hrs Maintenance for Cisco router, Cisco switches, Peplink link load balancer, Riverbed WAN optimizer, Telco Leased Line Modem and multi Telco 3G/4G Modem to Telco Provider that serves Enterprise and Retail customer like example Airport, Largest Electronics & Furniture Retailer, Colleges & Universities and etc.
Media
We provide nationwide 24x7x4hrs Maintenance Support for Video & Voice Encoder and Decoder network equipment's for one of Malaysia Media Provider.
Hospitality
We provide 24x7x4hrs Maintenance Support on Wireless + broadband, Dedicated + Wireless for one of the Airline Provider.

Bank
We successfully completed Project Management & execution for Malaysia Major Banks on yearly IT Asset inventory & Auditing on SCCM setting, Asset Inventory updates (HW/SW), Preventive Maintenance, Windows OS migration/upgrade and Desktop/Laptop refresh throughout countrywide of Malaysia (MY) & Bangkok (TH) that covers more than 25,000 Client Desktops/Laptops, Printers, Network Switches and Servers.
Oil & Gas
We successfully completed the Project management & deployment for Microsoft Active Directory Migration and Windows OS migration/upgrade for 10,000 end users Desktop/Laptop countrywide.
Apart from the above mentioned, we also being selected as the only single vendor to handle the BitLocker Encryption, DCS & Webs Skydive installation for 30,000 end users countrywide. We successfully completed the awarded project within the given timeline of 6 months.
We successfully completed the Microsoft Active Directory Migration and Microsoft Windows OS upgrade for 2,000 end users Desktop/Laptop for one of the Oil & Gas Customer.
Government
Preventive Maintenance – Scope of works – Asset Inventory Hardware and Software, Antivirus upgrade and Software Patching, Re-stick Asset Tag and physical cleaning.

Principle
On-site Support for Leasing PC for Government body.
On-site warranty Support/out-of-warranty Support Nationwide.
Walk-in warranty/out-of-warranty Support at nationwide service center.

Technology Provider, Oil & Gas Customer
We provide Manpower to runs corporate client in-house helpdesk.
Telco Provider
Disaster Recovery Call Center

Oil & Gas, Logistic, Conglomerate, Technology Provider
We provide long term IT (senior/junior) staffing to corporate client to suport their in-house IT.
Oil & Gas
We provide short-term IT staff to the corporate clients for daily BAU in-house IT support.
We provide Backfill resources for corporate clients who needs emergy resources to cover MC staff or short-term projects.
Automotive Industry, Home Appliance Provider
We provide IT Staffing for Project deployment by Principle at nationwide roll-out.
Retail, Oil & Gas, University, Consumer Product Manufacturer
We fulfill Resources via ticketing for the customer who needs minimum and add-hoc support from time-to-time.
Payroll arrangement – fix mark-up on provided/selected senior resources.

Healthcare
We proposed IT Sourcing, Solutions, Services, Support & Sales with an innovative idea to transform their business operation to digital era.
Telco/Bank/Health/Manufacturer/Logistic/Colleges
We provide Desktop/laptop/server/network equipment.
We provide load-balance/analyzer/firewall/server.
We provide warranty support for network equipment, server, desktop
Manufacturing
We provide wifi solution for warehouse, factory.
Datacenter
We provide UPS (Uninterrupted Power Supply).
Retail/Health/Manufacturer/Logistic/Colleges
WE lay infrastructure/cabling.
Manufacturing
We supply Telco Metro-E.
Logistic
CMCO/MCO short-term laptop/desktop leasing.