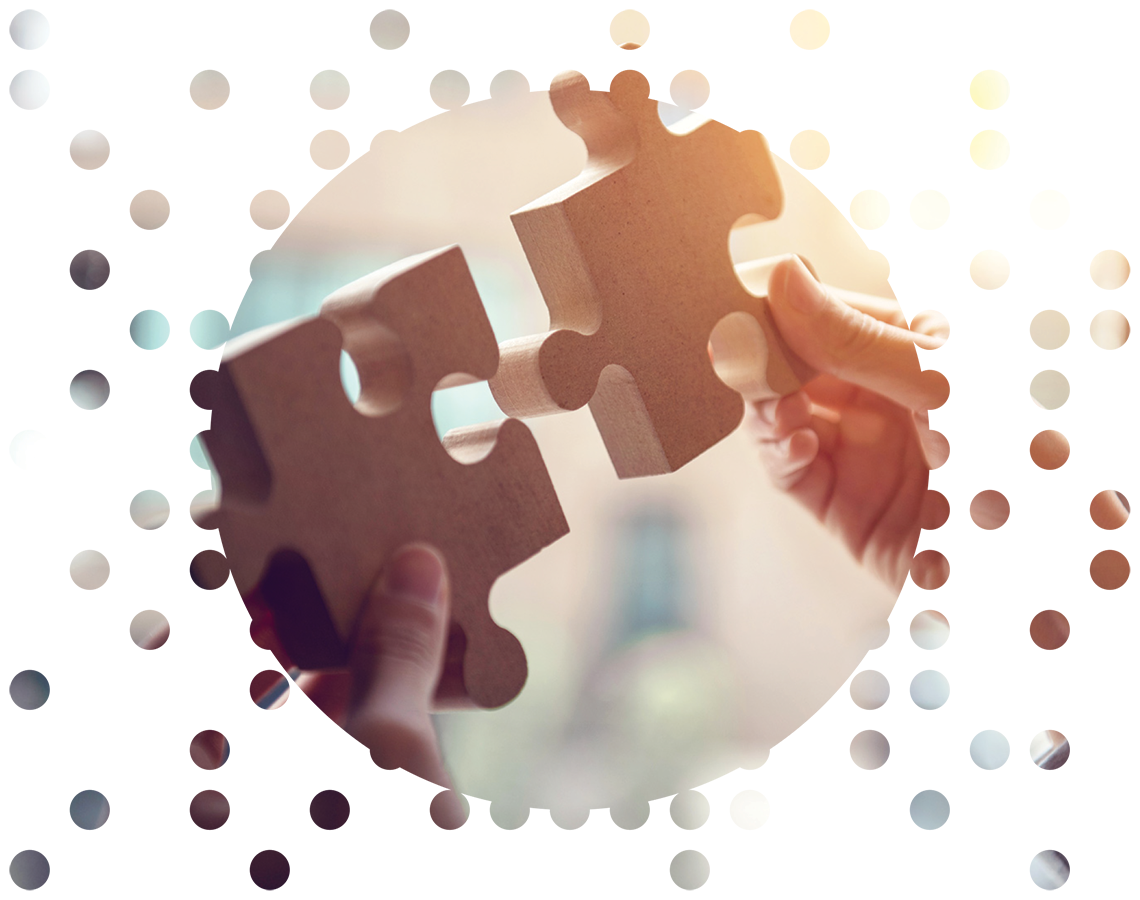 Total Solution & Sourcing
HPE provides Total IT Solution or IT Sourcing to our clients based on our system integration services experience and partner of a leading technology provider to deliver tested, cost-effective integrated IT solution for your business.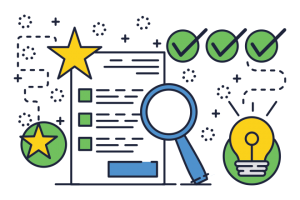 Provide Network Router, switches, load balancer, WAN Optimizer, 3G/4G solutions.
Provide nationwide managed SDWAN solution using Riverbed, silverpeak, Fortinet, Sangfor, Cisco technology.
Supply Wifi solution for offices, Factory, Datacenter.
Server & Desktop Solution
Supply Desktop/Laptop/Server via direct purchase or tender. Carry HP/Dell/Lenovo.
Provide managed security solution via Fortinet, check-point, Sangfor technology.