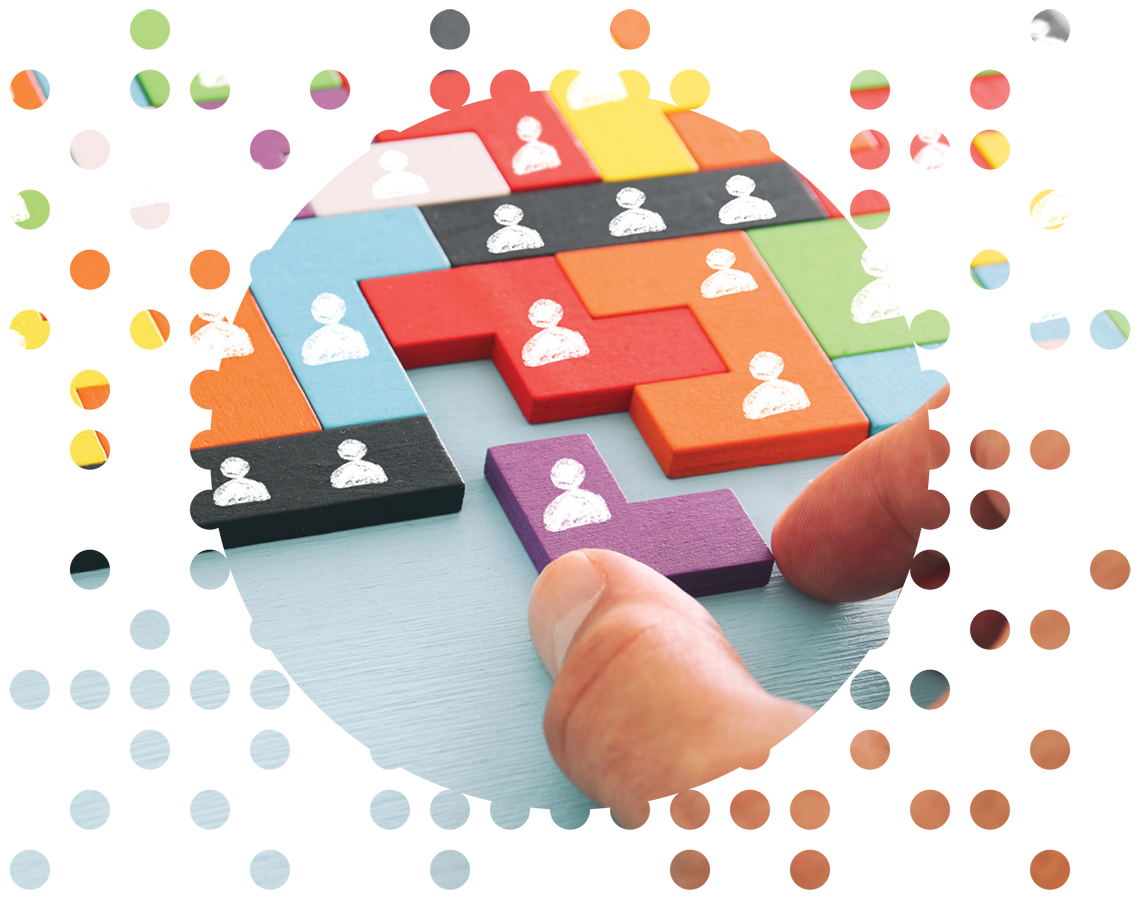 IT Hardware Support Staffing Management provides IT headcount in long-term or short-term contract term and based on skillset and year of experience required.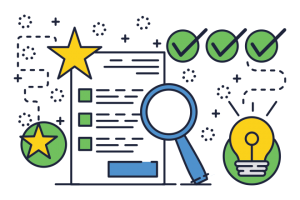 We provide dedicated IT staffing for corporate clients who need in-house IT engineers to support their daily operations. IT staffing skill set ranging from Junior to Senior based on year of experience and field of experience.
We provide backfill or short-term IT staffing to corporate to cover emergency cases like staff on MC, staff resigns, short-term project delivery, etc.
For corporate who need minimum IT support from external or scheduled maintenance may utilise Prepaid IT staffing to easy their workload at minimum cost.
We hired based on customer requirements, provide committed skill set and deliver expected service accordingly.
We provide staffing for shift basis, either on duty on customer premises or offiside standby 365 days a year in contract basis.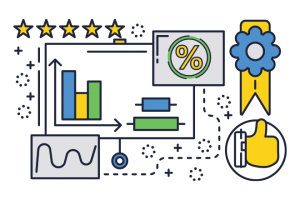 We have pool of IT Staffs with variant skill set and experience, more cost-effective than own hiring.
Man power issue can be resolved immediately and hiring can be eliminated.
Right skll set for right job scope is important to ensure service quality are meet.