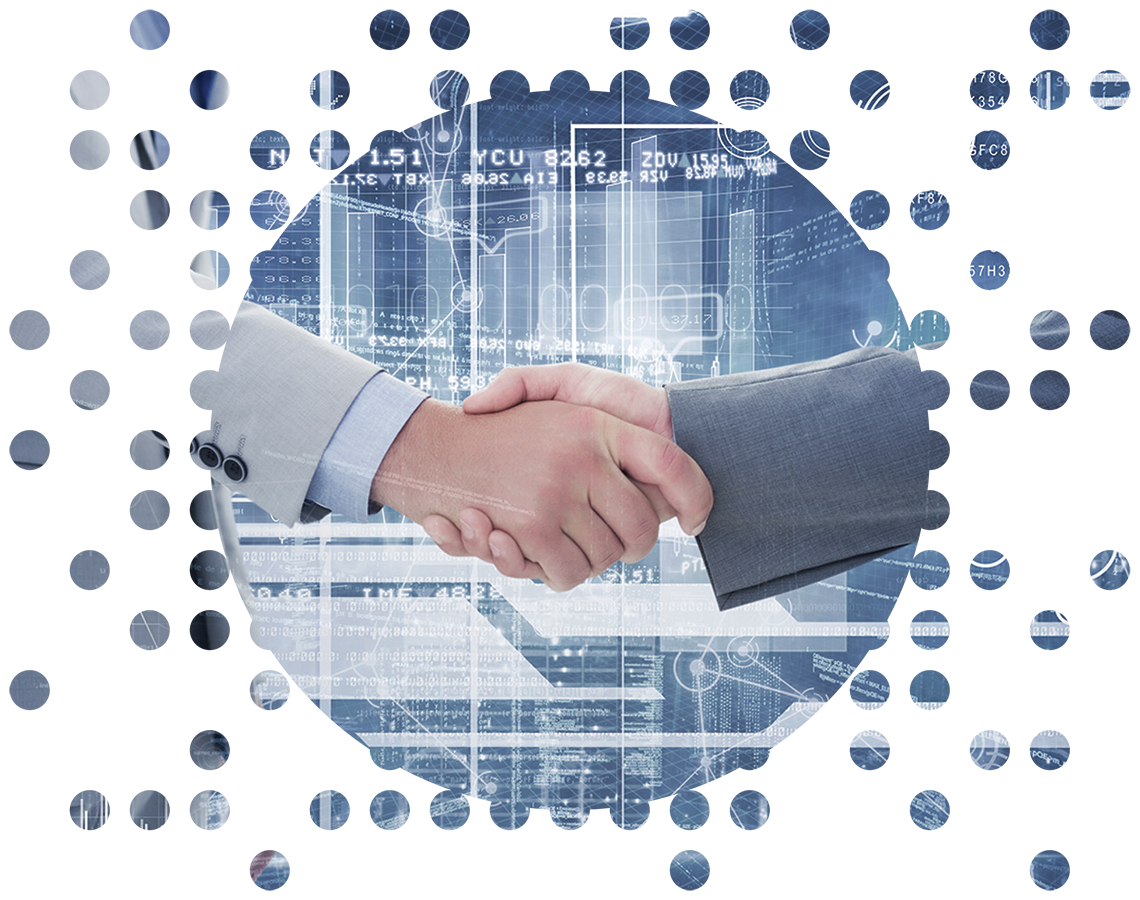 Authorised Warranty Provider
We are appointed Authorised Support Partner(ASP) by Principles to fulfill their Hardware and software warranty committed to their end customers, be it corporate clients or consumer customers. We carry parts on behalf of principle, fulfill the warranty within the committed SLA for on-site warranty as well as walk-in warranty claim and repair at our nationwide 18 service centers.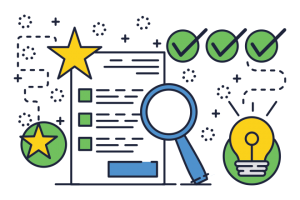 1. Fault ticketing & escalation.
2. Troubleshoot remotely.
3. Further escalate to Principle to claim warranty.
4. Assign engineer on-site.
5. Replace faulty parts with new parts.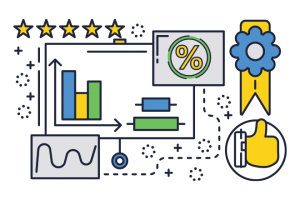 It is cheaper to outsource the warranty support to ASP (Authorised Support Partner) as leverage the cost with our pools of resources on strategies location. Besides, it's presentable, eliminate unexpected resources issue and hidden cost arisen from time to time.
ASP performance is measured by Service Level Assurance (SLA). This can ensure Principle to meet their committed SLA to end customers with certified resources.
Principle can leverage on ASP nationwide coverage to deliver faster on-site support and walk-in support. This reduces investment cost to set up own support center nationwide.
Stock management / Inventory Management
ASP will keep stock for parts replacement. This reduce the space needed at own warehouse.