HPE Solutions is Malaysia's established IT support service provider. Today, we have grown tremendously as an IT solutions organisation with a nationwide support centre to support our principle and corporate clients' needs. We have experienced IT professional working directly under our support networking.
HPE services cover IT Managed Services, Project Deployment, IT Helpdesk, IT Staffing, Authorised Warranty Provider, Total Solution & Sourcing.


To be your trusted IT Management Provider that provides you best and most reliable IT Support & services by leverage on our knowledgeable, experienced and full-fledged professional IT Team.

We strive to improve our technical knowledge and know how to keep our service up-to-date with the latest technology that you can rely on.

Our commitment is to deliver the top notch service on the committed Service Level Assurance (SLA).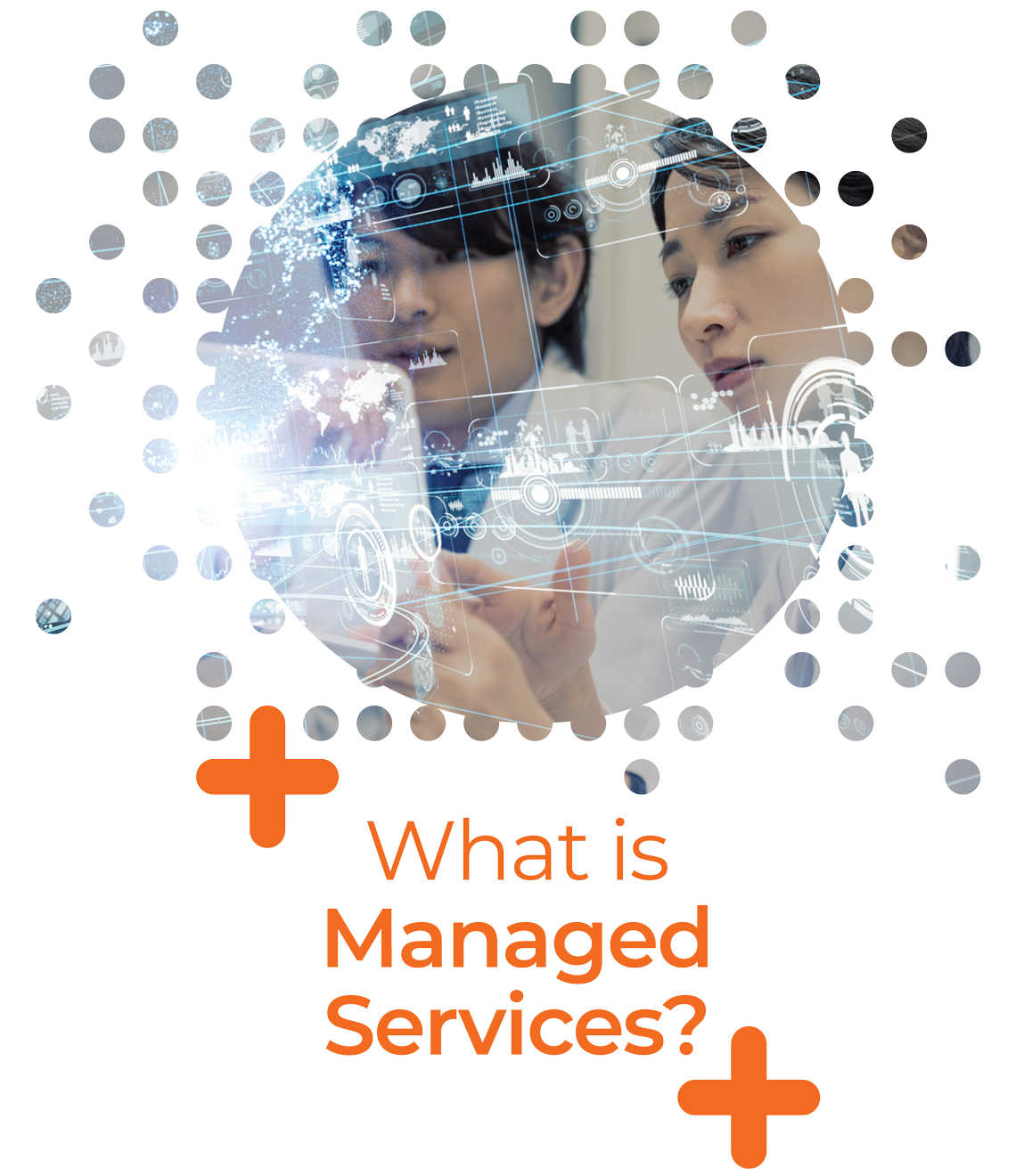 It is practical of outsourcing the responsibility for maintaining and anticipating the need for a range of processes and functions in order to improve operations and cut expenses. It is getting popular as compare to in-house traditional IT management.
1. Cost
Today resources getting expensive, share resource is a trend.
2. Newage
With ICT innovation bring many opportunities and possibility from working environment to daily lifestyle. New possibility on today's technology.
3. Risk
Internet security threats also another bigger challenge.
4. Workload
Today organization requires IT staff fast response and knowledgeable to react on fluctuate workload and fast-changing business environment.
5. Management responsibility
Manage resources become a heavier role for management. It becomes company pain and burden, especially for those not key roles in an organization. Managing staff productivity, training, availability becomes a challenge.
Who needs Managed Services?
IT managed services are favored by Large Corporation and it becomes common to Medium and Small Organisations because of its extensive benefits in the short and long term for a business. Leverage on full-fledged professional IT firm, who have knowledge, experience and pool of resources to achieve the best quality services and most suitable solution for their business.
Why you need Managed Services?
Managed services can help you to increase productivity, improve work efficiency, and see a return on your valuable investment, without compromising the support you need.
Flexibility – To ease Company to manage any size of support team.
Cost – Less ownership and Training.
Utilization – Manage resource productive and absent (MC,EL,AL &etc).
Workload – To cather unpredictable workload on fast-changing market trend today.